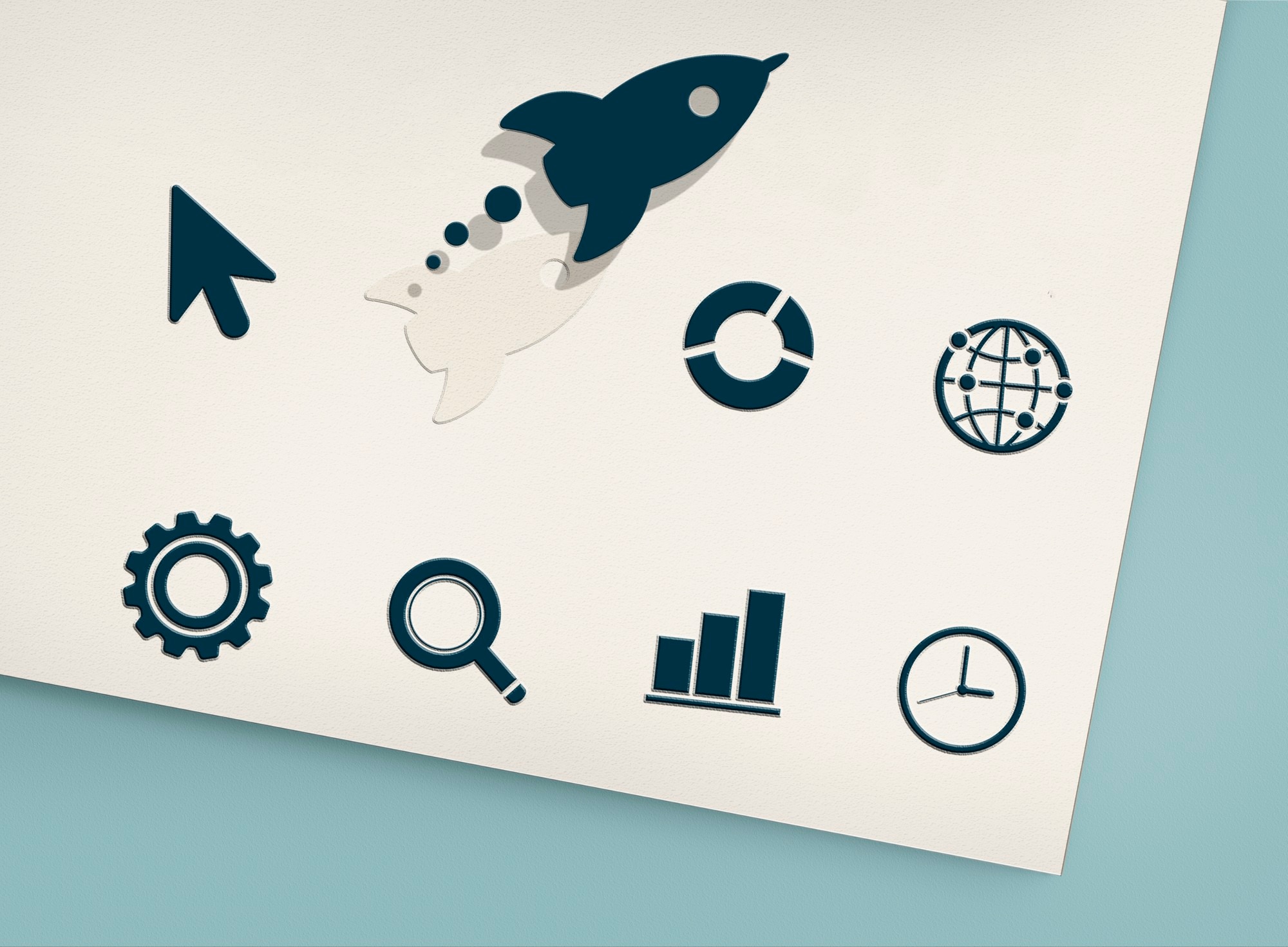 Israel financial paper Calcalist published its annual list of the Israel's most promising startups. According to the publication, this year the task of choosing Israel's 50 most promising startups was easier than in the previous two years – there is much less background noise and the unicorn baby boom is over.
Using Legal-BI, we can identify the law firms acting for those promising startups.
It is interesting to note that 78 percent of the startups are represented by four law firms – Meitar, Arnon, Tadmor-Levy, Herzog and H-F & Co.